We focus in building good websites with good User Interface (UI)
and also User Experience (UX).
We're a web designer and web development studio based in Bandar Lampung, lampung, Indonesia with years of experience creating high quality sites using WordPress, Laravel, and other open source platforms. 
We're deeply in love with WordPress and so should you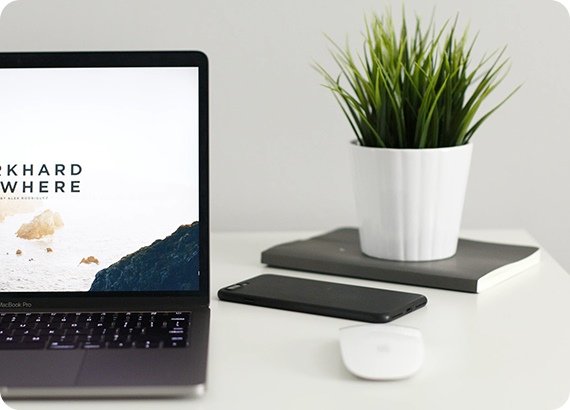 These are what we do (almost) everyday

Website Design
Create a suitable site design that matches your business philosophy.
Website Development
Develop an online presence that can represent your company or your products and help grow your business.

PSD To HTML
Don't have time to slice your PSD / PNG files? Leave it all to us and we'll slice them for you.

Website Maintenance
Let us handle all the fuss, you just need sit back and run you business ass usual without worries.

Google & Facebook Ads
We can help you get the best result from Google Ads & Facebook Ads. Target your potential customers easily using these two platforms.

Content Creation
We help you develop and publish informative, engaging and wellwritten blog posts, articles and other content that reflects the value of your brand and speaks to your target audience.
Here are some of our best work we've done
Just our ramblings over something about everything
dKontenStudio are a great web dev studio. They are also reliable and won't let you down.
Working with dKontenStudio was extremely fun, they delivered results on time and sometimes even ahead of schedule.
Let's talk about your next project
Need to start a project right away and need a quote? Send us a message now and we'll send you our quote for your project.